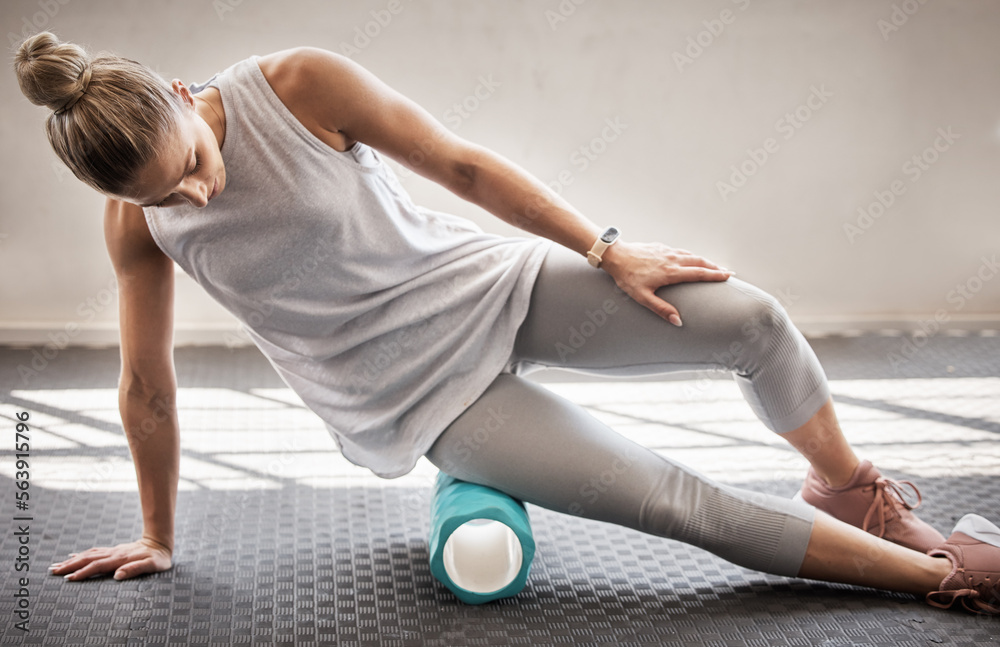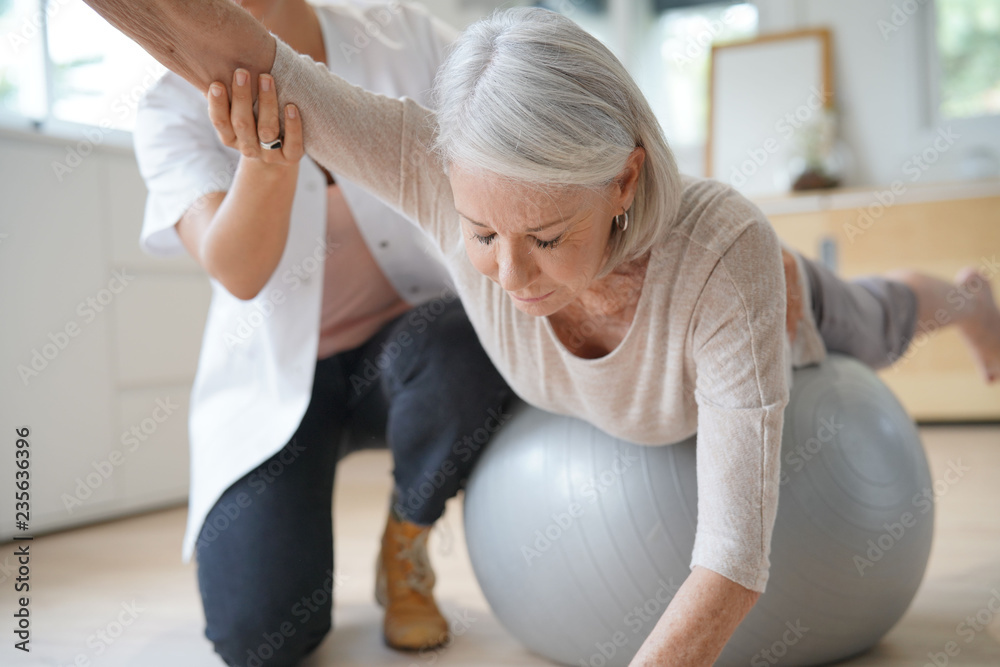 Our team of highly trained therapists uses a variety of healing interventions and strategies to restore you to pain-free health, quickly and effectively. We thoroughly evaluate & treat all of the contributing root factors related to your issue. This includes, but is not limited to, overall body alignment and condition, postural habits, emotional connections and patterns that are held in your muscles.

Client

Testimonials
Very nice ppl. Very helpful on questions asked, looking forward to having them fix me up. . Highly recommend them for your physical therapy recovery.
Karen Styers
Google Review
Excellent therapy
Daren Miller
Google Review
Great staff. You will feel the positive and uplifting energy as soon as you walk in there! The name speaks for itself literally. Peace and love
Nobody knows it But Me
Google Review
She made me feel very comfortable and explained everything that was going to happen
steve schillig
Google Review
WOW….What a breathe of fresh air it was walking into this office. I felt right at home. The treatment I had was top notch. It's so nice to have a Dr. who's knowledgeable and can relay that knowledge to you in such a comforting way.
My neck feels amazing after one visit.
I know I have a long haul to go…but to feel some relief is so nice… can't wait to start the daily exercises to see how much further I get in my road to recovery❤️
Thank you
Terry Purse
Google Review
Jody is the best
Debra White
Google Review
Dr. Jody took time to listen to me; understood my needs and meshed her goals with mine and the oththipaedist! I'm excited to have such a strong medical team getting me 'back on my feet' again!
Marcia Tivoli
Google Review
Best physical therapy sessions I've ever had - myofascial release of tight constricted fascia and scar tissue has released so much nerve pain. Highly recommend these practitioners who devote the entire session to just you (and they accept my Medicare which was great).
Maureen Spencer
Google Review
Dr. Jody is very pleasant to work with and very professional in her care of your problem and alway has a smile for you to make the day better. Helping you with your medical problem.
Linda Alexander
Google Review